How Does It Work?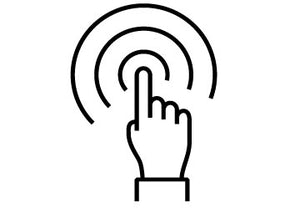 Select Your Coffee
Look at our coffee descriptions to determine what fits your taste. If you have any questions just let us know.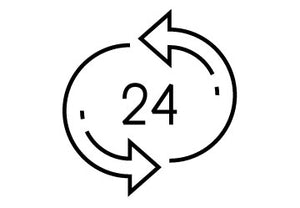 Your Order Is Roasted
We roast fresh daily 24/7 around the clock so you can have the freshest coffee possible.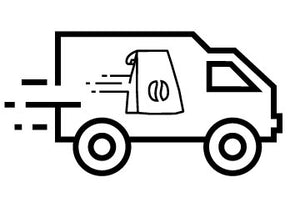 Your Order Is Shipped
Your freshly roasted coffee is shipped in a one-way valve sealed bag to your doorstep and often arrives in 1-3 business days. 
Hot Air Roasted Coffee
Fluid bed air roasting Is a much cleaner roasting process. Roasting with air does not produce hydrocarbons that you find with traditional drum roasters. The results are less bitter and cleaner tasting coffee flavors. We want you to taste the flavor of the coffee beans (or seeds) and not the roaster! 
Benefits:
• Cleaner Tasting Coffee
• Less Acidic for people with sensitive stomachs
• No baked in flavors 
Learn more about fluid bed air roasting here.
Our Mission
We want you to enjoy a better cup of coffee. It's that simple. We discovered that most of the coffee that consumers buy is stale, over roasted and poor quality coffee. We are changing that right now. We roast daily and often ship the coffee the same day. We are a micro roasting coffee company In Holland Michigan. We love coffee and want to share our passion and mission with you delivered right to your door step. Any questions? Give us a shout!